Do you enjoy great outdoors? Would like to expand it into a lifestyle? There are many wanderers who chose to lead this lifestyle and literally travelled with their own customised campers. For example, The case where the filmmaker Zach Both converted an empty cargo van into a camping van (and his work studio).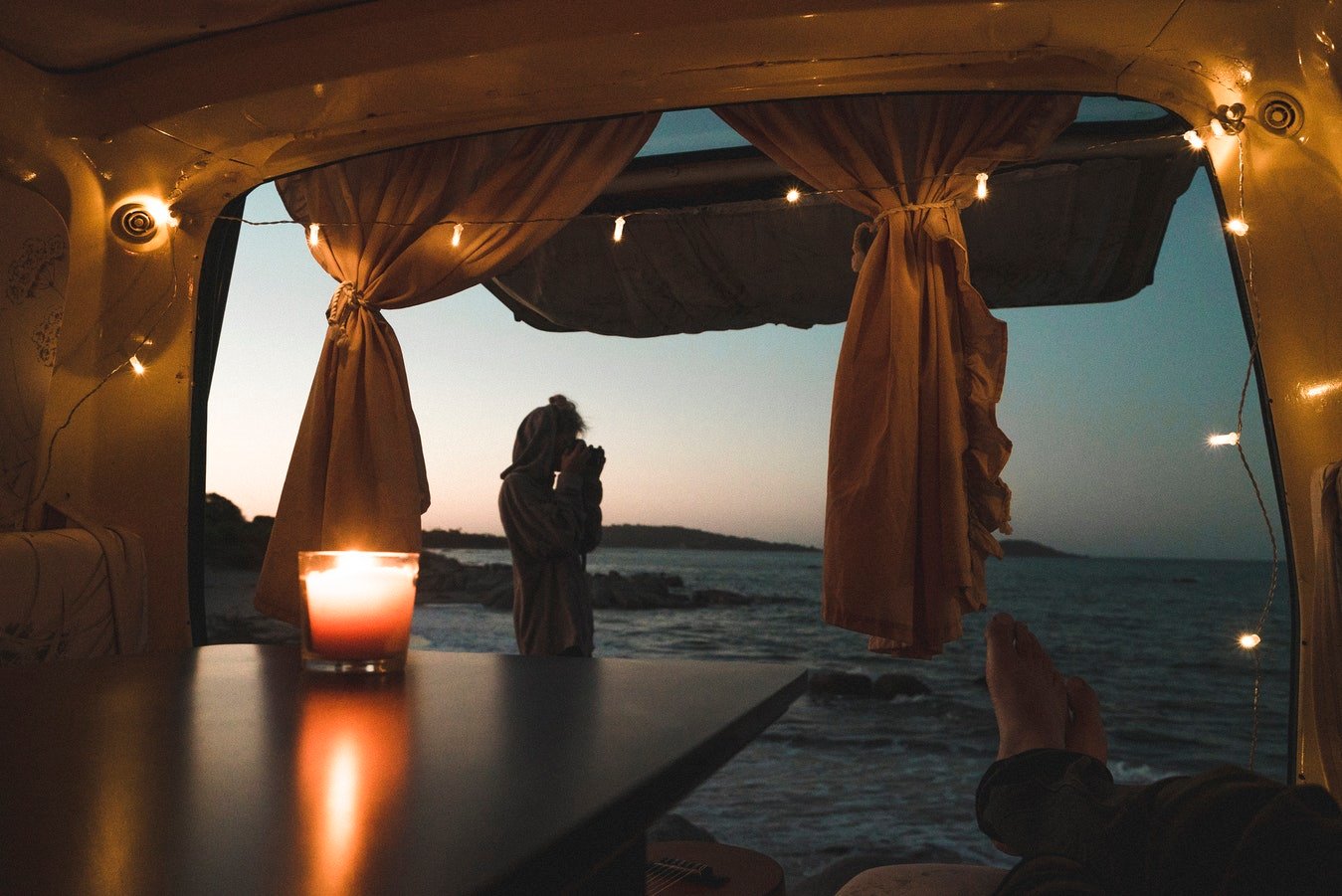 Why pay for an expensive $66,000 gas guzzling RV when you can convert your van into a cosy camper? Most people believe they must have a hefty bank account with thousands of dollars to put rubber to pavement and see the world, but the truth will set you free. You can do it for much cheaper than you think. Some of the other models you could convert include:
Kia Sedona

Cargo Van

Dodge Grand Caravan

Chrysler Town and Country

Odyssey
In truth, any one of these models can turn into a camper's haven, but the Toyota Sienna, the cargo van and the Odyssey stood out because of their construction and overall reliability. To begin converting a van into a camper, the budget started under A$12,000, and this included the taxes and titles. This search can take several weeks or longer to discover a 10-year-old van not gutted from years of toddler abuse, which is another reason a cargo van could be helpful because it didn't suffer this kind of abuse. When combing the car lots and websites for a dependable van, look for one with somewhere around 100,000 miles. You should buy one with all-wheel drive. You may sacrifice a small level of comfort, but you gain peace of mind while riding in the Outback for days or even weeks at a time with nothing but kangaroos and the desert sun at your back.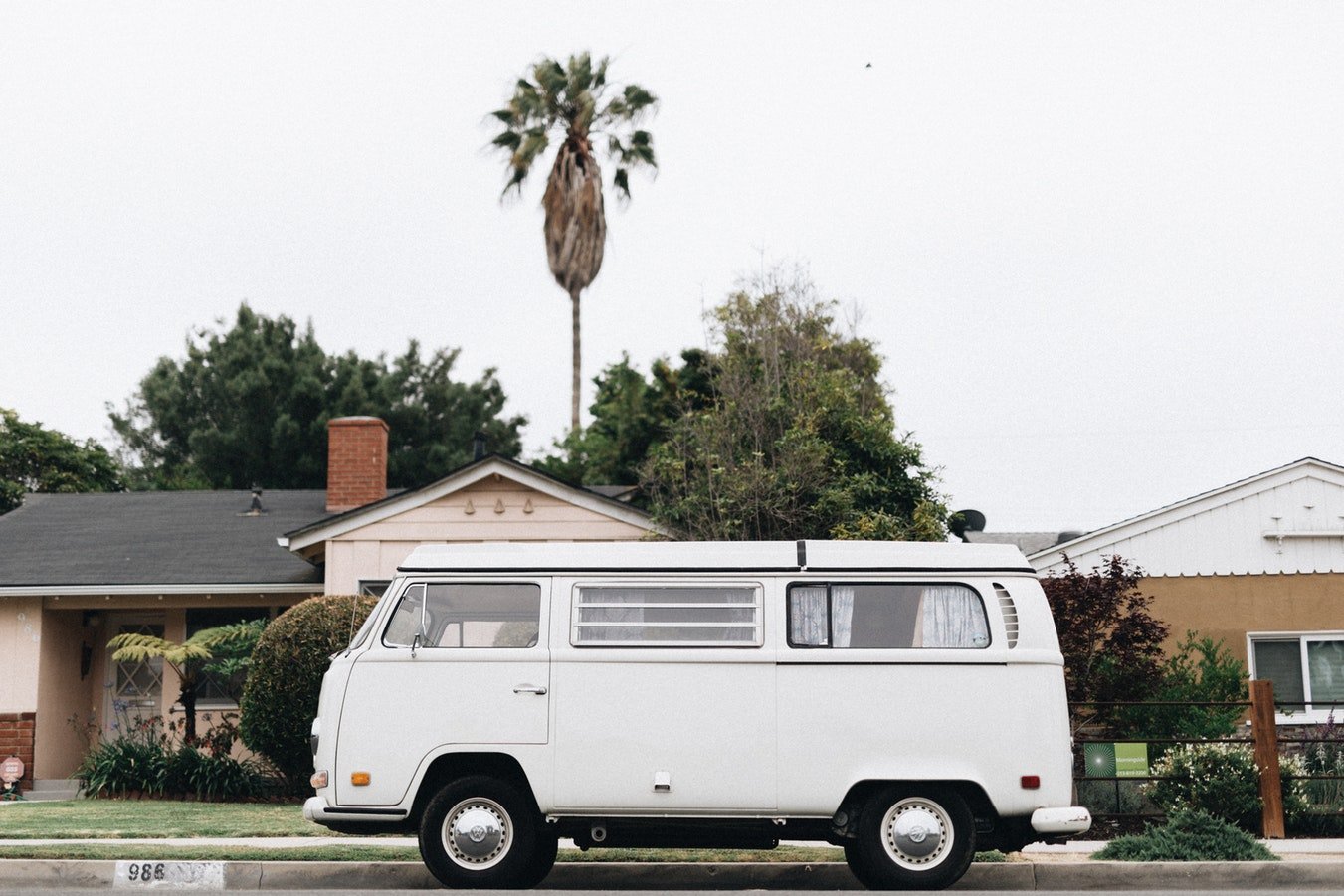 Consider the Requirements
When converting a cargo van into a camper, you should look at several key points before you make a customized camper. Believe it or not, fun with the design should become an essential. A cargo van has the advantage of letting you stand up without worrying about how you will do the dishes or change clothes or cook. Your average cargo van will have a height of 52 inches, while the mini-vans will leave even less room to stand up. You might choose a high-top cargo van to stand without a problem. Before you begin, understand how van conversions usually require a notable investment in time, money and effort.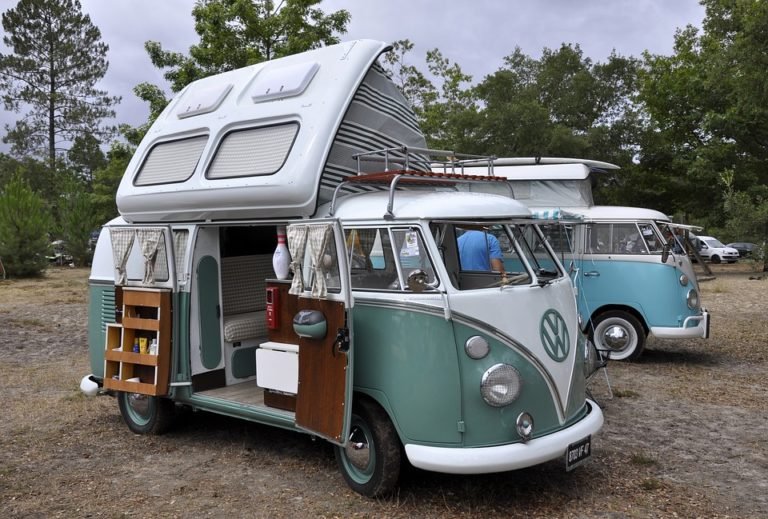 Tools
To begin, you will want to use a specialist nutsert kit. These are great when you understand how rivet nuts work. It fastens tight against metal, and it causes the shank to expand tightly against the material it fastens to, which makes for a solid construction. A rivnut installation will fasten with the use of inexpensive tools, which is why it makes for a good choice. Some of the other tools you use in your van to camper conversion will depend on what you want to add into the camper.
Stylize the Interior of the Camper
To make the inside of a cargo van more livable, one person installed 1/4 styrofoam as the insulation for the ceiling, floor and walls. They installed the plywood to keep water from tarnishing the flooring. Then laid a sheet vinyl over the top. Blackout curtains were a finishing touch to add privacy, it helps you to hide your storage compartments. You can add insulation as a way to increase the comfort. In the end, it lowers the energy costs of cooling and heating the camper. One of the essential spaces will be the sleeping compartment. While many of the activities will happen under the sun, like grilling brats and burgers and playful banter among friends, a good night's rest comes down to having the right number of bunks required and keeping it as comfortable as possible.
Planning out the stages of creation can be more than helpful and make it much easier for you to create the right camping space. You don't have to pay a large fortune to tour around the Aussie continent. People thinking of taking on a project like this should weigh the costs. Sometimes you can do the conversion project slowly over time to lower the overall expenses to the project and make it more manageable. For those who want to hit the open road right away, however, setting it up as soon as possible is the only option.
Read Also: Diesel, Petrol, or LPG: Best Fuel for Campervans and Motorhomes