Camping holidays and day trips in an RV are lots of fun and very special, but travelling with children needs careful planning to make sure it's as enjoyable as you hope. Along with packing all the essentials you need, take a moment to ensure that travelling with kids in the RV is safe.
Child Car Seats in an RV
Having child car seats in an RV is just as important as it is in the family car. RV's may feel safer because they are large and spacious, but unfortunately, they can be involved in accidents just like any other vehicle on the road. The correct seating for your child's age should be fitted, so select the recommended front-facing, rear-facing or booster seat for each youngster travelling. Only use seats that pass all the latest standards such as the Daiichi car seat range. These seats are designed in Japan where the development continues to ensure little ones always travel safely. Every Daiichi car seat includes all the special features you rely upon to protect your children, and they use organic materials too. All car seats should be installed to the chassis of the RV, and not the interior fittings, and the seats cannot be fitted on side seats because this direction of travel is not supported by any current child safety seat.
Ensure Interior the RV's Fixtures are Secure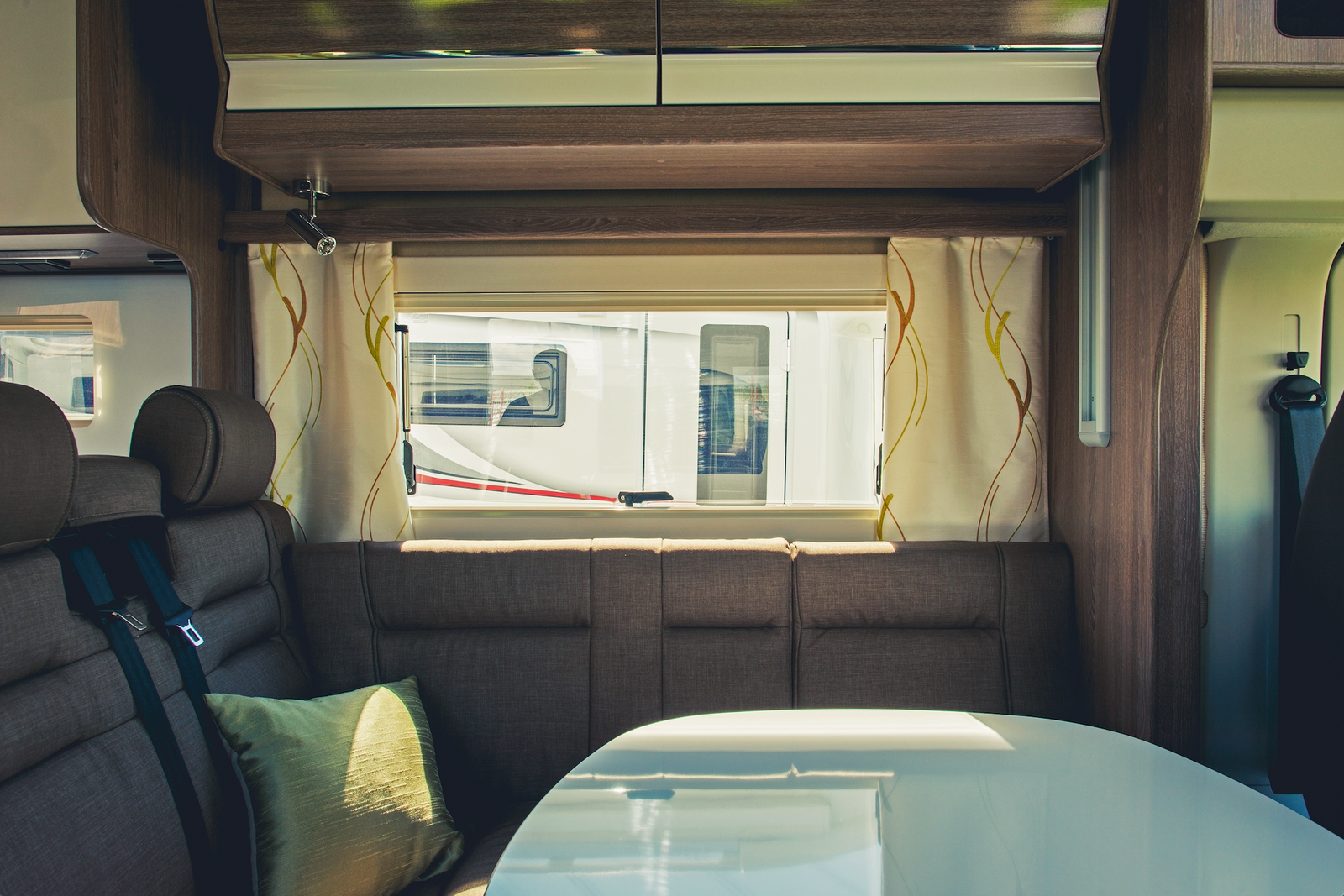 Before you put the keys in the ignition, take a look around the inside of the RV to make sure all the interior fittings are locked down and shut. Any pull-out drawers, doors, cooker lids and compartment openings need to be securely fastened every time you set off. Cooking utensils, cups, jars and tins become flying missiles that could cause serious injury if you need to brake suddenly or swerve violently. A near-miss could have terrible consequences if an emergency stop causes a loose object to strike a baby on the head.
Check for Choking Hazards
If your children are sitting at a table or close to the storage of any kind, make sure they cannot reach choking hazards. While you are concentrating on the road ahead, small toys, boiled sweets or tiny game pieces could be choking a youngster without your notice. With lots of little pockets and nooks fitted into the interior of an RV, you might forget what's been stored away within reach of a small child so thoroughly do your checks before setting off.
Be Prepared to Stop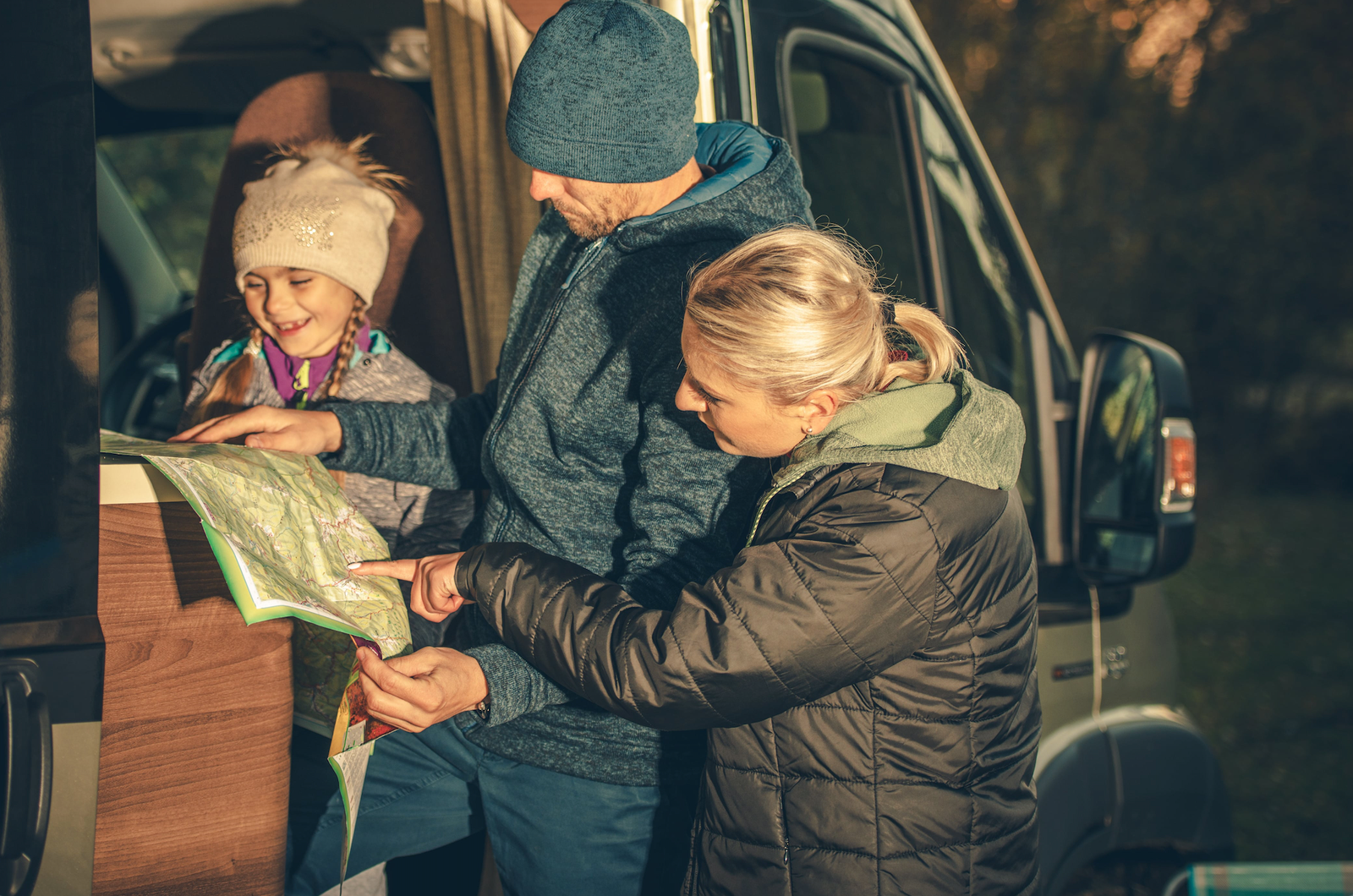 If you're going on a long journey with the whole family, be prepared to make extra unplanned stops to keep everyone happy and safe. When little ones have been looking forward to a holiday, they can get over-excited and emotional. They also get bored being strapped into a car seat. When your children are unhappy in the back, you will become stressed too, it's only natural. Driving stressed and distracted is not safe, so pull over and take a break. If you see somewhere to get everyone out for a walk, a drink or to look at something interesting, then take the opportunity. Even if it hasn't been long since your last stop. After all, special holidays are about the whole experience and not just the destination.