Apart from planning your route and stops, travel gears and all of the other things you need to prepare before you leave, of course, the car is the number one on the list to have. With traditional campers and 5th wheel prices continuing to go up, many nature enthusiasts are turning to their creative side and converting cargo vans into campers. This technique allows you to not only save money but to personalize your camper to your exact needs and wants, from the layout to the décor.
Converting a cargo van into a camper can give you all of the comforts of home that a larger camper would provide, while also taking into account the need to travel lightly. Whether spending the night under the stars or taking a long road trip, a cargo van can be the perfect fit for your needs.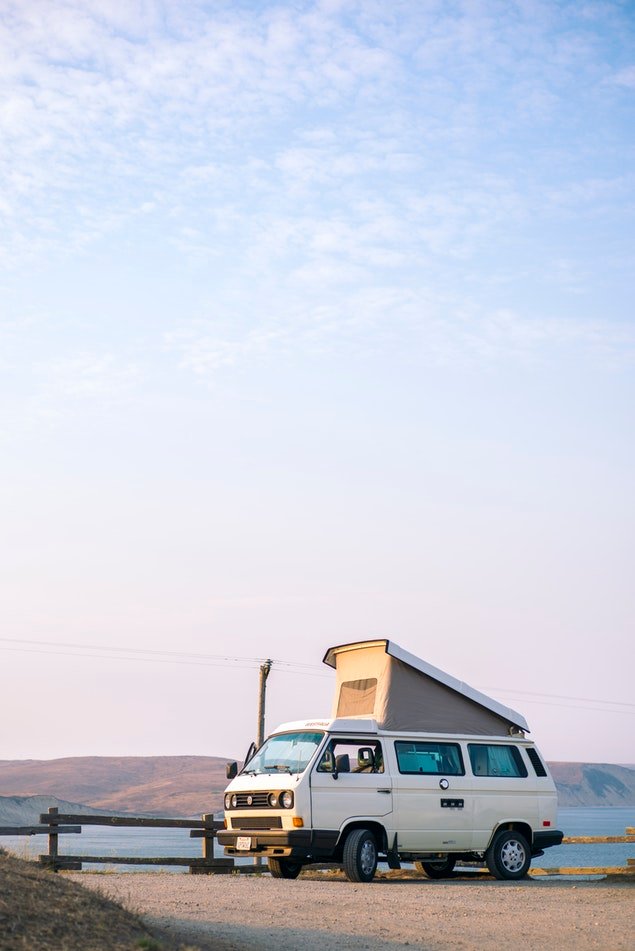 Finding the Right Van
Finding the best van to convert into a camper should be your first step to the conversion. You need to find a van that is large enough or small enough to suit your needs and one that is affordable enough to make all of the necessary changes. Many times, used vans will serve a great vehicle for all of the necessary conversions, and it will also give you a chance to give a used vehicle a second life.
Newer vans can also serve a better purpose for the conversion for those going on long road trips that will put many miles on the vehicle. Some types of cargo vans to look into while van shopping includes the Ford Transit, Mercedes Sprinter, Ram Promaster, and Chevy Express, among others.
Planning the Conversion
Once you've purchased the right van that fits your needs, you'll need to start planning the conversion. You should think about your budget, the construction changes, such as adding features like a fold-up table, and you need to think about your timeline. While some self-build campervan parts will give you the chance to save money and design your van the way you envision, to build your own camper van entirely can take longer than your timeline.
While planning and building some aspects of the van yourself is a great way to start your project, you may also want to look into hiring a professional to speed up the process and make sure that your van is converted exactly the way you've been dreaming of.

Don't Do it Alone
There are many great tools for building a small camper and to convert a van to a camper. One great tool is online sources. Many sources are available for free, like YouTube, where you can find countless tutorials with laid out steps for each self-built section of your camper. By doing a quick search on the internet, you can also find many inexpensive or free books and amateur guides to the process, which can help you find your way as you alter the plans to fit your vision.
Another great tool to utilize is a professional service, such as a laser cutting service. Hiring a service like GCI group will help you make your vision become a reality. RHS Laser cutting can convert your van into a camper by successfully cutting stainless steel, aluminium, and other materials and converting them into things like matching fold up furniture attached to your van walls.
Make it a Home Away From Home
One of the last, but most important parts of your van to camper conversion is the décor. Whether you are travelling for just a weekend or you plan to travel for months, you'll want to make your camper feel like a home and not just a van. You can keep things simple and budget-friendly while still making your space feel like a home.
Some things to consider are dishes that won't break, bedding, curtains, and storage. Many department stores have home discount sections where you can find some of these items cost effectively while also finding patterns that catch your eye. Adding a carpet or some wall paint can also make your camper feel homier.
Once your camper is finished, it is time to test it out and take it on the road. Whether it's just a short trip or a trip around the world, use your new camper to explore, enjoy life, and experience the open sky. With a tank of gas, there's nothing that can stop you!