If you are knee deep in camping, you should get a hold of the essentials or borrow some from others if possible. If you love camping, then with time you will be able to develop your camping gear checklist and also create a home away from home. Every type of camping requires a different kit, and each person is different in what they believe to be a camping necessity.
A camping checklist is a beautiful way to begin your shopping journey; it's also a good item to use when you are preparing and packing your kit for your first camping vacation to ensure that you remember all the things you need. So, before you hit the road, consult this camping essentials checklist to ensure you pack all the items you require for a successful camping holiday.
First Aid Kit
On an active camping holiday, cuts, scratches, bumps or burns are bound to occur, making a first aid kit among the most important camping essential you should bring. Don't head out without it, and ensure that you take it with you during your excursions as well.
Rope
A rope has various uses at every campsite, mainly if you can tie some knots. You can make a clothing line for hanging wet garments, create a shelter, hang your coolers at night, or even pull people out of a terrible situation during a hike or when swimming.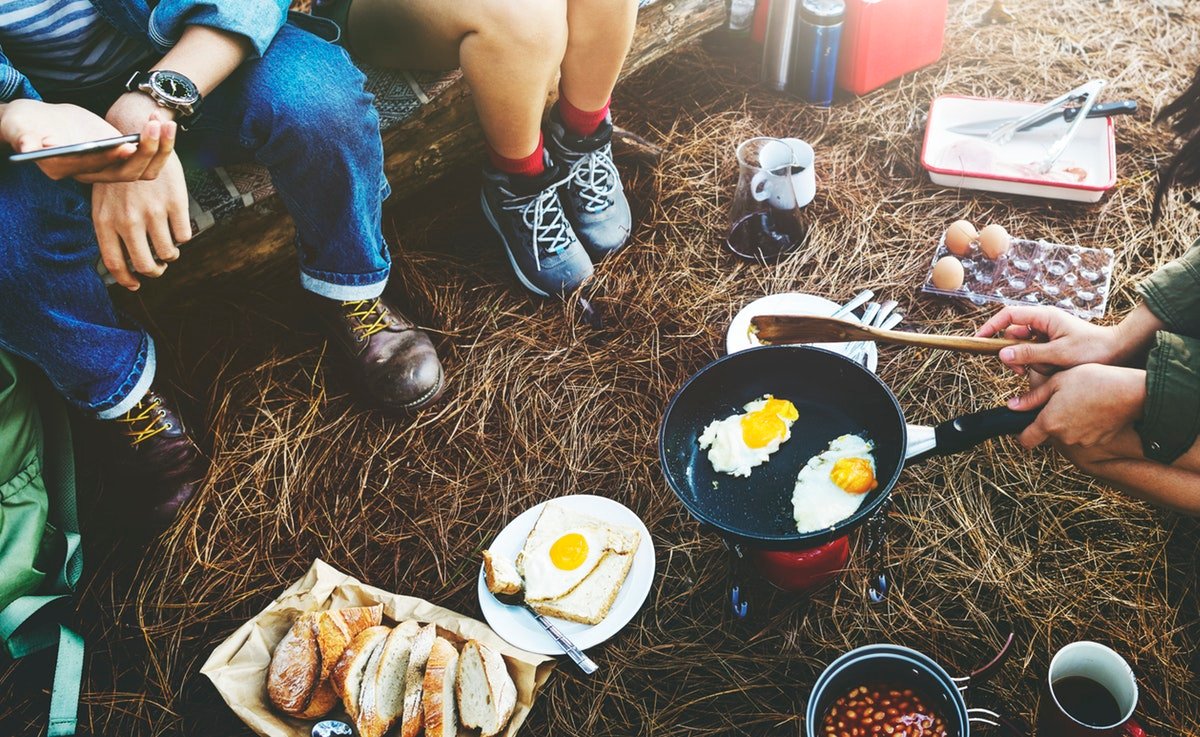 Essential Camping Cooking Gear
Cooking outdoors is among the exciting features of camping. Whether you choose a barbecue, or to prepare your food on a camping stove; ensure that you keep it simple with a simple gas cylinder and the appropriate gas. Knowing where you shouldn't cook from and the right type of gas to use outdoors such as LPG can also ensure your safety. For the occasional campers, LPG and its variants are generally the best choices.
Tarps
Tarps are essential to carry since you can use them as an additional shelter at your camping site or to protect the floor of your tent. You can fold them quickly, and they only occupy a small space in your camping bags.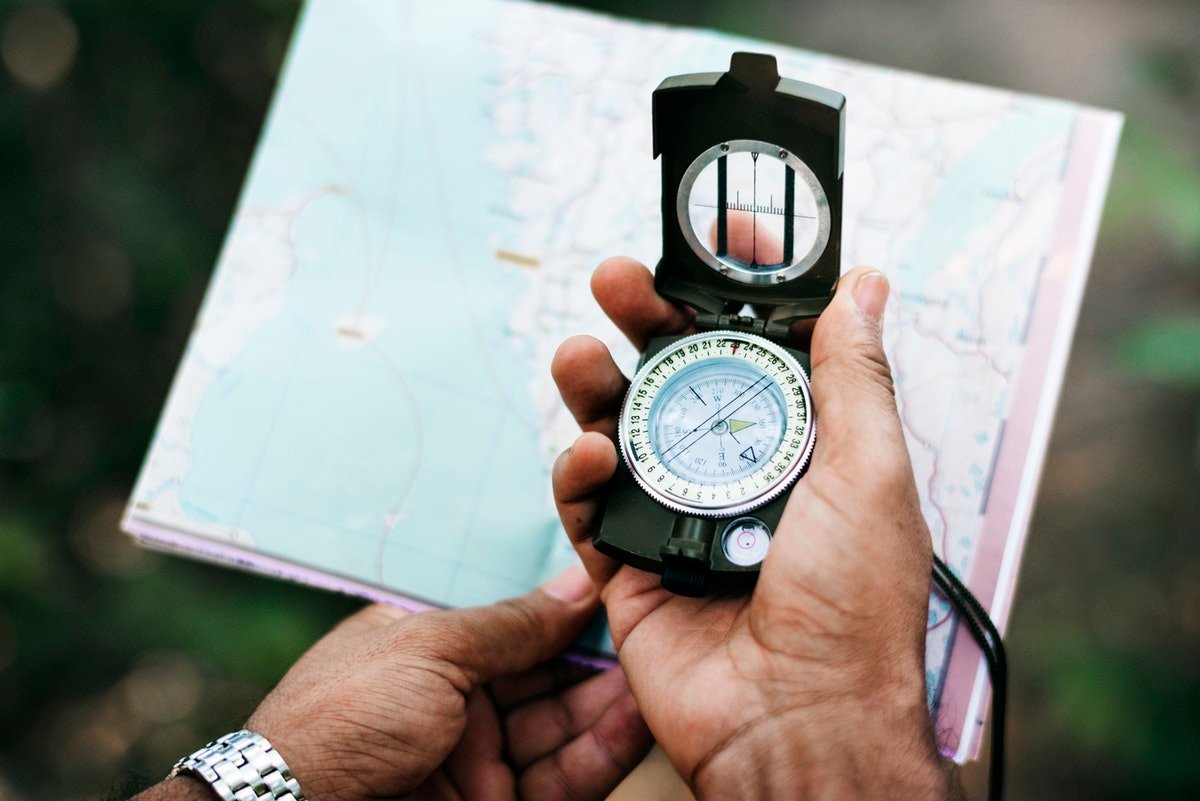 Compass and Paper Maps
You have a GPS system in your car console or even GPS app on your mobile phone. However, you might not get a clear signal while touring the remote camping sites, or if you get lost in the forest when hiking. Carry your navigation equipment, such as compass and maps with you at all times in the event your GPS become unreliable.
Headlamp, Lantern or Flashlight
Whether you're taking a midnight snack or going to the bathroom when it's dark, you should always have a flashlight or a lantern in your camping equipment list. Ensure that it's easy to reach your light source in the car, in case you arrive at your campsite after dark.
Alternative Weather Wear
Don't get fooled by the weather forecast no matter how sunny and promising it is. The weather can change drastically at any time leaving you huddling around the campfire or stuck in the rain. With an additional set of clothing, you don't have to fret about sudden changes in weather; you can layer clothes during a cold day or swap the wet garments for dry ones.
Your camping checklist solely depends on the type of trip you are considering. If you intend to hike most of the time and pitching your tent in different spots every night, for instance, you can leave your board games and instead pile on hiking essentials. If you are planning to stick in one location, you can carry bikes, stock up on your games and other weekend camping essentials to have an enjoyable weekend in the woods.
Fonthip Ward is a lifestlye blogger. She loves walking, running, hiking and reading. You can follow her on Instagram and her website.
Read Also: Diesel, Petrol, or LPG: Best Fuel for Campervans and Motorhomes